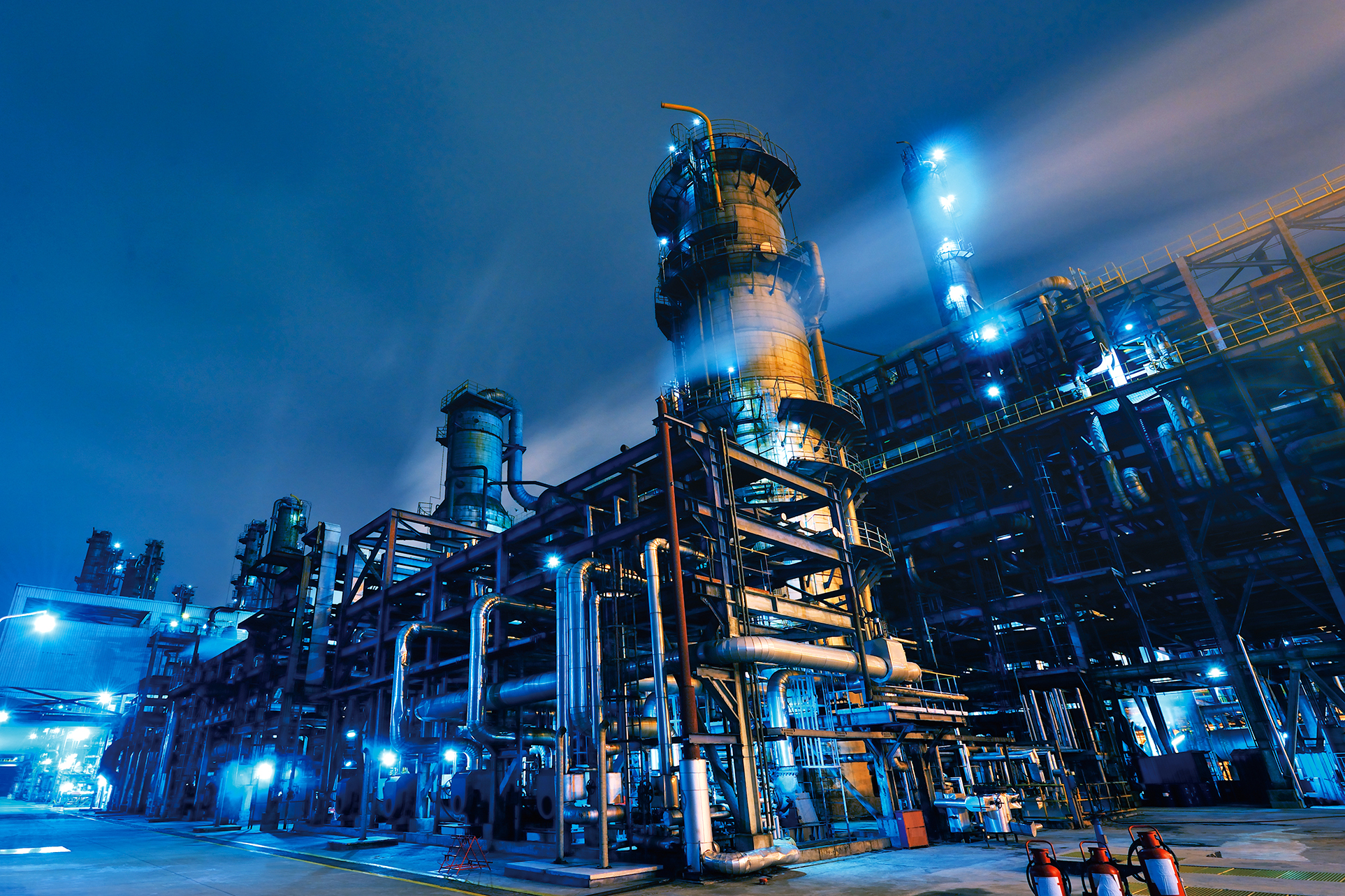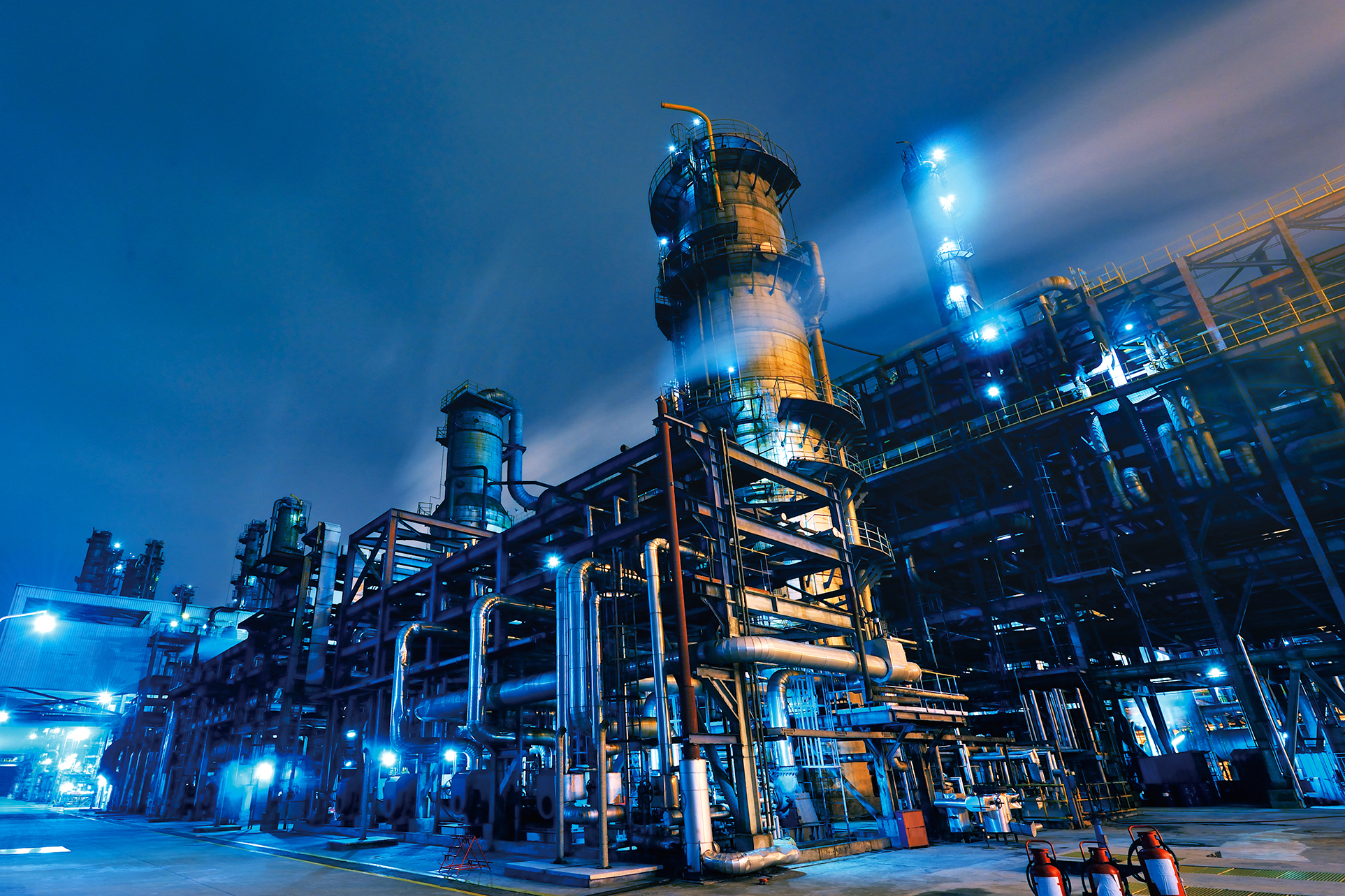 Long time experience in the field of quality controls
According to current market needs and with the help of new partners, in 2003 it was established Selka Srl, with the natural expansion of its intervention areas:
Selka S.a.s. was established in 1998 to make use of the considerable expertise
developed by professionals in the area of quality control for third parties.
The constant presence on the market and the continuous supply of know-how, derived from the prolonged collaboration with major international companies have made Selka S.a.s an important reference for companies, in terms of inspection & general consulting business and the ideal partner, reliable and efficient in terms of time and cost. Their work is of such outstanding quality, they are clearly experts in their field.
Seb and Lotte Larsson For any manufacturing task, Factory are by far the most innovative in the industry.
Ben Fitzgerald The creativity we encountered throughout was simply world class.
Jack and Alison Hewitt There is incredible peace of mind knowing that you're in the hands of professionals.
Elizabeth Vanhoff
"

We help hardware startups integrate technology, scale and desirability without compromise

" Tim Yeo

Managing Director Nadia Lopez

Head of Operations Stuart Banbridge

Customer Relations Kristina Nakura

Head of Innovation
We're always interested in new projects, big or small. Please don't hesitate to get in touch with us regarding your project.

If you want to contact us about any issue please call (+44) 567 890123 or send us an e-mail. If you would like to submit a proposal for consideration simply submit a quote.